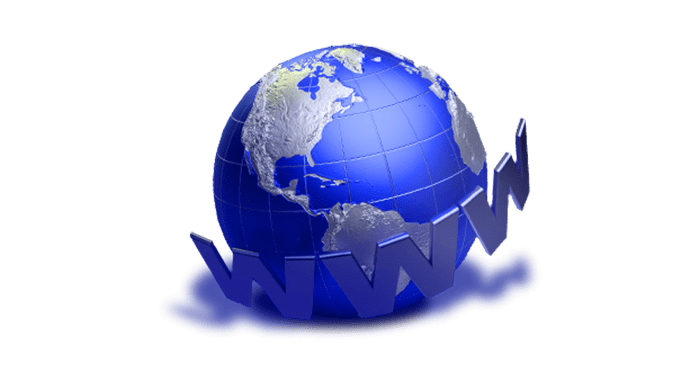 Here is a list of some of my favorite websites I like to visit for information, news as well as for my some purchases. The site web address (URL) is listed, along with a brief description of the website and why I like the website.
If you want to visit one of them just click on the website address / name and you will be sent there.
If you know of a website you think my website visitors or I might enjoy then feel free to let me know about it at the bottom of the page in the comments area and I will check it out. Enjoy surfing!
My Favorite Website List
www.google.com – My favorite search engine. I use Google daily to find all kinds of information I happen to be looking for at that moment. Google is my favorite search engine because I am always able to find the information I am looking for and I love the simplicity of their layout and how the results are presented. Some people love it & others hate it but Google is the #1 search engine in the world for a reason!
---
www.ebay.com – On eBay you can buy just about anything you can think of and that why I like this website. If you are looking to buy something online then eBay should be one of the first places you look. One great thing about eBay is that they watch out for the buyers so if there is any problems they handle it quickly to make sure you are taken care of.
---
www.yahoo.com – The main page on Yahoo is really nice to check out and one of my favorite things is the fact that they present all kinds of top news stories and things that are happening so it's great to check out. Every time I go to Yahoo I learn something new that's happening and I like keeping up with the latest news.
---
www.androidtipsz.com – If you have an Android based cell phone or tablet PC then you will enjoy this neat website. They have all kinds of useful information to help get the most out of your Android based device.
---
www.nfl.com – Well if you are a big NFL fan like myself then this is a website you need to visit often. Here you will find all the latest up to the minute news and everything else you need to know that pertains to the NFL and your favorite team. Be sure to check the news page also because there is a lot of great reading there about things going on around the NFL.
---
www.wikipedia.org – Wikipedia is an awesome Free online encyclopedia with great information on just about everything you can think of. I use Wikipedia several times a week and they always have the information I am looking for.
---
www.newegg.com – Newegg is a really great site to check out if you are looking to buy any new electronics. There prices are awesome and their customer service and return policies are a big reason for their success. They have almost everything electronic you could want including cell phones, tablets, laptops, parts to build your own PC as well as the latest TV's and much more. If you are looking for the best electronics at great prices be sure to check out Newegg.
---
www.nicheapex.com – Niche Apex is a cool website with a lot of articles, tips, information and resources to help you improve your website or blog. If you are looking for a little extra helpful information to help you improve your site then check it out.
---
www.youtube.com – The premiere website for finding all kinds of cool videos is one of my favorites. This is the first website to check when looking for just about any type of video clips on just about anything you can think of. Everything from clips from your favorite movies to help videos to learn how to do something or fix something. Check it out!
---
www.wpbeginner.com – This website was was created in 2009 to help people who are WordPress beginners create better WordPress websites and blogs. They have all kinds of great tips, tricks and other WordPress related information. Although it was created for beginners, there is a lot of great WordPress info for WordPress users of all skill levels.
---
Check back often, I am always adding websites to the list!
If you know of a website that my website visitors or I might like then please let me know about it. You can post a comment below or send me a message telling me about it from my "Contact" page.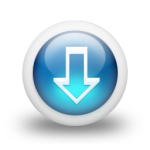 ---
---