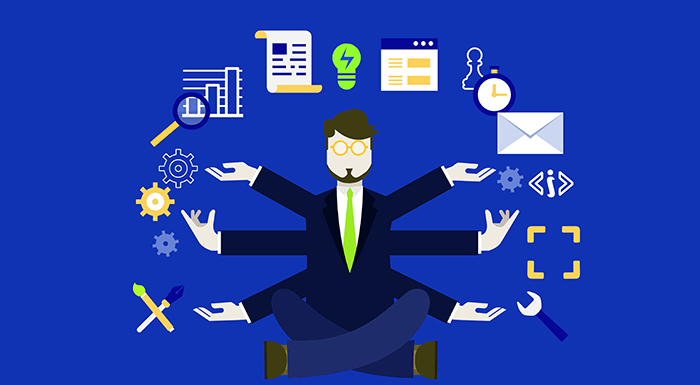 Welcome to my Resources page!
Here you will find lots of useful information, tools and etc. I have found on various websites and blogs from around the internet.
Most of these sites I have just come across for one reason or another and thought other people might find them useful. Some are websites or blogs that other people have told me about that I have checked into to see if others might find them useful.
The websites are laid out in groups that I think they best fit in. If you would like to visit one of the sites just click on the name of the website or blog or do whatever you are most comfortable with doing.
These aren't sites I make money off of if you click on the link to them and visit the site or anything like that. They are just sites I think others can get some good information from or maybe find something they are looking for that can help in some way.
Check back soon as this list is updated often!
If you know of a website or blog with some useful information you think others or myself might like or find useful then tell me about it below by sending me a reply or send me a message to contact [AT] ulterios.com if you would prefer.
---
---
Web Browsers
Comodo Dragon – A High Security web browser based on Chromium like Google Chrome.
SRWare Iron – Another great Chromium based browser emphasizing Security.
Firefox – A great, speedy web browser that is build by people from around the world who contribute to its development.
Search Related
DuckDuckGo – A search engine that emphasizes privacy of the searcher.
IconFinder – If you ever need an certain icon you can't find, look here.
SimilarSites – A site that let's you search for other sites related to others you like.
SearchTempest – Search Craigslist, eBay and others all at the same time.
DogPile – This search engine searches multiple search engines at the same time.
Onecraigs – Lets you Search All of Craigslist™ at One Time.
StartPage– Supposed to be the world's most private search engine.
Website Related
Google's Mobile-Friendly Test – Test your website or blog to see if it's a mobile-friendly site. A mobile-friendly site gets better search rankings in Google!
Hosting Police – If you need web hosting for your site then check out the reviews and useful articles here first.
IwantMyName – Search tons of domain extentions for the name you want all together.
eWhois – Let's you find other site's owned by the same person or company.
WhoIsHostingThis – Let's you find out the web host for any website or blog.
PrintFriendly – If you ever want to print a page out that isn't printer friendly try here.
NicheApex.com – Tips and Information to help your website or blog grow and improve.
WordPress Support Forums – Check here first if you have a WordPress related issue.
GTMetrix – A great site and tool to help you check the loading speed of your website or blog and to give you ideas and information on how to speed your site up.
Pingdom – A top website speed testing site that lets you test the load times of your website from different locations around the world.
File and Software Related
PDFescape – Quickly edit PDF's in your browser itself.
OldVersion – If you ever need an old version of software, start looking here first.
OneDrive – Microsoft's online cloud, file and photo storage service.
E-Mail Related
Opera Mail – An e-mail client from the makers of the Opera Web Browser.
Mozilla Thunderbird – An e-mail client to manage multiple e-mail accounts.
Pic and Video Related
CoolText.com – A Free graphics and logo generator for your website and other uses.
PicMonkey.com – A photo editing website with both Free and paid services.
Youtube.com – The premiere website for video clips on just about anything.
Misc.
mailVU – Let's you send video e-mails to people using your web cam.
ScribbleMaps – Create custom Google maps easily.
City-Data.com Forums – A useful forum website covering many topics and locations.
CodeCanyon – A really cool marketplace website for digital goods. Lots of great software scripts, WordPress plugins and a lot more. 
Button Optimizer – A free online button maker to help you create buttonsto use on your websites or other needs. You can download the buttons you make in either png format or the CSS code.
Check back soon as this list is updated often!
If you know of a website or blog with some useful information you think others or myself might like or find useful then please tell me about it.
---
---