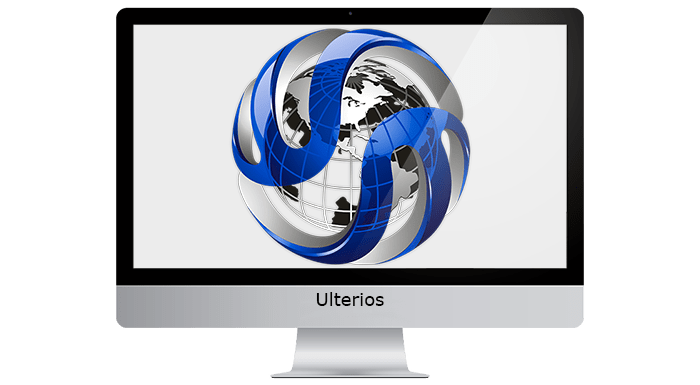 Thanks for visiting my personal twaddling and sharing website. This site was created so that I can share many different things with anyone who cares to visit this site.
I have articles, stories and other useful information that spans a wide variety of subjects. Here, just about anything can be a topic, with a few exceptions.
Ulterios.com is completely family/child safe, nothing adult or inappropriate for families will be posted. I am a self-proclaimed internet freak, and by that I mean that I love the internet and spend countless hours on it every day.
I like many different things and the internet lets me find out information on just about anything that might run through my head, even if that's a short trip. 😉
I am a very open and friendly person so if you have any questions or any kind of comment, feel free to leave me a reply at the bottom of any of my pages or you can send me a message to contact [AT] ulterios.com and I will be glad to hear what you have to say.
Thanks for visiting ulterios.com, come back and see what's new as I am always adding and updating my site.
---
---