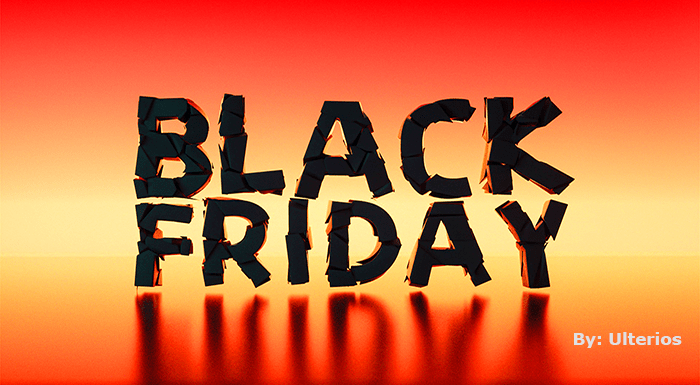 The most talked about shopping day of the entire year, the so-called Black Friday is always kind of crazy and in 2014 it turned out to be no different than the craziness of the years gone by.
There are crazy stories about Black Friday all around the internet, some are tragic and others just puzzling. Every year we hear about all kinds of crazy things that happen on Black Friday.
Some are understandable, like saving tons of money on the years must have electronic device or gadget while others are not understandable at all. Below are some of the more notable that I read about in the day or so following this years Black Friday, 2014.
Topping the list of Black Friday craziness is a story about a twenty two year old Chicago, Illinois woman who was shot by an ex-boyfriend. After shooting the twenty two year old in the head, he former boyfriend then turned the gun on himself and fired.
This crazy Black Friday shooting happened at the Nordstrom department store at 55 East Grand Ave. in Chicago Illinois (USA) on the first level of the store. It was the twenty two year old woman's birthday and her family had a birthday party planned for her later that night.
Instead of being at her birthday party she spent Friday night fighting for her life. She held on fighting to stay alive till she eventually died Saturday (the next day) night.
Another crazy but not tragic Black Friday story happened in Milwaukee Wisconsin (USA). Approximately eight hundred people waited in line in weather that was around 15 degrees F. for a special limited edition Black Friday beer.
This was at the Lakefront Brewery, a well known and popular brewery in Milwaukee. People paid $15 dollars each for the breweries special once a year Black Friday brew.
The brewery sold out of its 5000 bottles in under four hours. Maybe to some people, waiting in 15 degree weather at eight o'clock in the morning for a beer is not crazy at all but to me it is just that, crazy.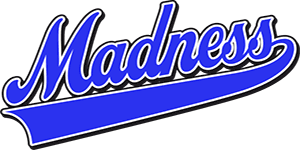 My last crazy Black Friday story is about the website of electronics retail giant Best Buy. On the most advertised and talked about shopping day of the year the Best Buy website, bestbuy.com went down for more than an hour.
Now this might not seem like crazy to some people but to me it is crazy. I would think that a major electronics retailer would have been a little better prepared for something like this and perhaps made some plans on what to do if something like this did happen.
You know, like having back up web servers in a completely separate location or something along those lines. In the past year Best Buy has said its online sales has risen nearly 20 percent.
So given that a huge amount of their profits are coming from online sales, I personally would have made sure there was a back up plan in place just in case something like this was to happen. Now this might not be considered a crazy story to some but to me it is, especially since Best Buy is an electronics retailer.
So from personal tragedy to financial tragedy these are just a couple of the crazy Black Friday stories that I came across while surfing the internet from the warmth of my home.
So for all its craziness the day known as Black Friday 2014 will be a day remembered by many. Some will remember it for the great Black Friday deals they had gotten on some Christmas gifts they needed to purchase and others will remember it as a day of tragedy that they wish had never happened.
Let's just hope that next year's Black Friday only has craziness and not tragedy.
Do you have a question or comment about my Black Friday Craziness stories or do you have a Black Friday story that you would like to share? If so then please leave me a reply below!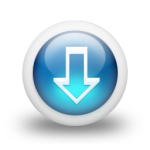 ---
---