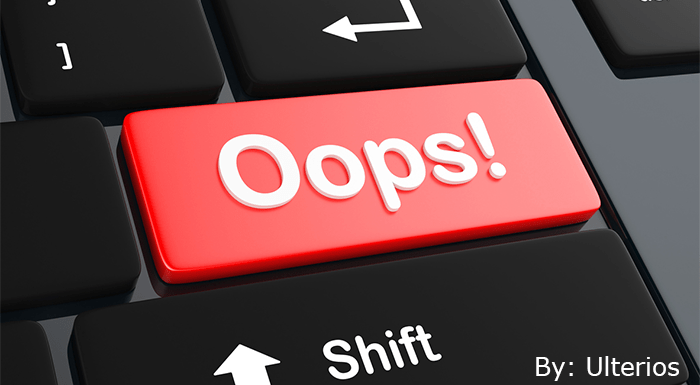 Although not everyone will easily admit it, everyone does make mistakes. This is just part of life and the lessons that we must learn in our lives. If we don't learn from our mistakes, what is to prevent us for repeating those same mistakes again?
You know, sometimes making mistakes is just plain unavoidable. We try and try to do everything right in our lives but at some point or another, we WILL make mistakes.
All we can do in life is to try our best to avoid making too many and try not to make any really big mistakes, especially the ones that are avoidable and beyond our control.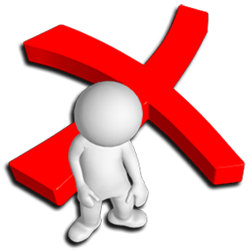 We all try to avoid making mistakes because they can sometimes hurt physically, mentally or even financially.
The thing that we need to do is to think about what exactly it is that we did wrong and try to remember what that was so that we can try to avoid the same mistake happening again in the future.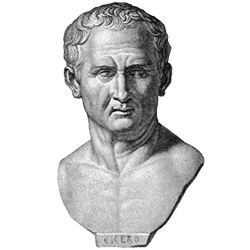 A famous Roman politician and philosopher named Cicero (Marcus Tullius Cicero) has a famous quote that is one of my favorite quotes. It says "Any man can make mistakes, but only an idiot persists in his error!".
What this is basically meaning is that anyone can make a mistake, just make sure not to keep making the same mistakes over and over again. Learn from your mistakes and you will be a better and more happy person for it.
The point of what I am trying to get across is to learn from the mistakes that we all are bound to make in our day to day lives. Mistakes WILL happen and you are only human to commit them.
Learn from them and try to avoid them in the future, that way they will not have been made in vain.
If you have a question, comment or something else that you would like to share then feel free to leave a reply below!

---
---