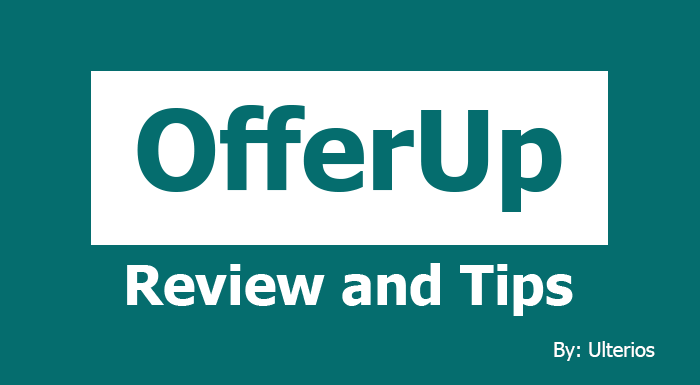 OfferUp is an app for buying and selling items both locally and around the country, should you be using the app yourself?
Using my personal experiences selling on OfferUp can help you learn about what they have to offer.
I'll share my personal experiences with you as well as some pros and cons of using OfferUp to help you decide if it is an app (and website) that you should be using to sell your new or used unwanted or unneeded items.
After eBay made the switch to force all their users to use their managed payments system (where eBay is the payment processor and holds the money until they decide to pay sellers) and no allow Paypal to be used for sellers as a payment processor and to receive their payments I decided I needed to find another means of selling things.
Most of the things that I used to sell on eBay were only in quantities of 1 or maybe a couple so Amazon was not really going to work for that.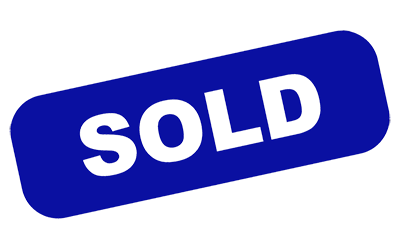 Most of the things I have sold over the years are just things I bought and never used, used once or twice, collected over time and things along those lines.
A friend told me about Letgo which is a selling app for people to sell things on and they said they had always had good experiences so I decided to check them out.
I came to find out that Letgo was bought out by OfferUp now and integrated into their app and their system. So since Letgo was no longer, I downloaded the OfferUp app and had it on my phone for about 6 months without using it (I actually forgot I had installed it. I'm allowed to forget sometimes, I'm getting old. LOL) then one day decided to try it out.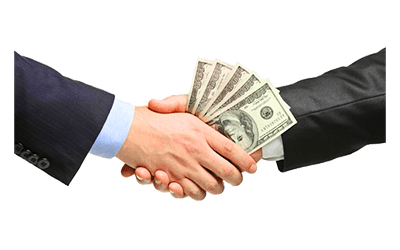 OfferUp allows you to sell things locally where you can either meet people to make sales exchanges or have someone come to your house or wherever you want them to pick up the item or you can list items that can also use shipping so people farther away can buy things from you as well.
Most of the information in this review is based around local selling and buying but there are a few bits of information that I will share regarding the shipping of items.
Since I was new to this type of selling, through an app that is, I stuck with local pickups for items people wanted to buy from me. This seemed like the best option for me to try out this new way off selling with little risk to me as far as scams or con artists trying something.
I had sold on eBay off and on since the 1990's and always had pretty good experiences with only a few exceptions so the overall experience selling there was a good one.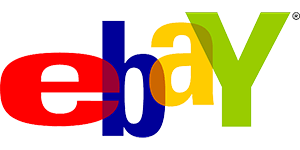 I knew eBay would usually protect me as a seller if I had any issues when shipping items so I was comfortable selling and shipping through that platform. Only one time did eBay not protect me with scammer who ripped me off but overall that was an isolated incident so I used eBay for my selling needs.
So anyway, when I finally decided to list some things for sale on OfferUp I first looked into using their website to list things as that would be more efficient and faster based on my eBay listing experiences.
I came to find out that their website, offerup.com, does allow you to manage some aspects of your listings there but you can't list items for sale though the website, you must use the app to list items for sale.
So I proceeded to use the app to list some things I wanted to try to sell. After going through and listing an item I have to say that their app is without a doubt the absolute slowest app of any kind that I have ever used. I know it is not my device because I have since used others as well as trying both Wi-Fi and cellular data without any speed difference whatsoever.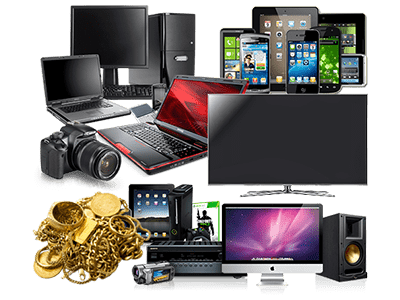 So I can tell you first hand that if you want to list several things for sale, make sure that you have a lot of time to sit and wait for the app to load from one page to another while listing an item. If you are an impatient person I can tell you that this app will make you want to bang your head against the wall…
I completely understand that OfferUp was meant to be an app based selling system but since whoever is their app developer obviously doesn't understand that most people don't want to take 10-15+ minutes to list a single item for sale, they should also update their website to allow for the posting of items for sale on it as well.
Now once you get passed the time requirements to list things then the app is pretty straight forward, although still slow as hell. People can search for items that are both available for local pickup / exchange and those that also are available to buy and have shipped to their address.
People will look for an item then they can contact you, which can also be done through the website which is nice, to say they want to buy your item or they can make an offer as well as ask additional questions about your item.
Once you both have decided to go through with a transaction then you agree on where you want the deal to take place if it is a local sale / purchase. You meet at your agreed location and complete the deal.
After your transaction is completed then the seller would make the item as sold (it doesn't have to be at that very minute, but soon after would be best) either in the OfferUp app or on their website, offerup.com. You will both have a chance to leave buyer and seller ratings at that point.
One thing that you will need to keep in mind if you are the seller is that based on my own experiences you will probably get around 30-40% of people that will actually show up and complete the deal after they say they wanted the item for sure and were coming to get it.
Based on this failure to complete the transaction rate you will want to keep that in mind if you will be meeting at a location other than your home, since you might find yourself waiting only for disappointment too often. This is not the fault of OfferUp itself, just people in general.
You will also get about the same percentage of people who never reply back or never follow through after asking questions or saying they want to buy an item from you, so don't get your hopes up until you have the money in your hand.
That brings me to payment forms for local pickups. I myself only accept cash as that is easiest and is less risky as long as proper measures are taken. Make sure to use a fraud detection marker or light to test any large denomination bills as you see fit, just to be safe. On lower dollar sales this isn't as important.
You can also use payment and money transfer services and apps like Paypal, Venmo, Zelle and other similar payment forms if you are comfortable with accepting those types of payment forms.
I have found through my own experience using OfferUp that once people have actually shown up then the deals go through without any problems and the people have always been nice, ordinary people.
This may be different for others depending on what you are selling, where you are selling and some other factors but from my own experiences all the pickups of merchandise have gone rather smoothly.
As for selling through shipping, I haven't done that so I can't speak too much about how well that works. I have done quite a bit of research online and found that there are a lot of scammers and con artists that many people have had problems with so take that into consideration for your specific needs.
I haven't had to deal with OfferUp's support but based on what I found on the Better Business Bureau, Trustpilot and some other authority consumer trust services and websites they have a bad reputation as far as their customer support and service.
I have done some reporting through item listings for things that were highly against their rules / terms of use and things that were obvious scams and found that reporting things does absolutely no good whatsoever. The reports must go straight to their trash bin.
Management shows zero control over keeping their platform following its own rules and providing a fully safe buying and selling environment for their users. If they step up this aspect of their customer service it would really help their platform grown and be more successful.
I can say that OfferUp has some great potential to really become something great but there are some important changes that need to be made.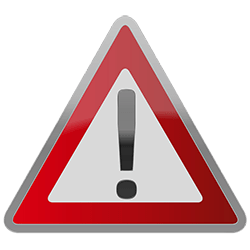 Here are the most important fixes and changes I think that could help OfferUp the most:
OfferUp needs to fix their poorly performing app.

Make some changes to their website, especially adding listing capabilities.

Start taking customer service more seriously.

Start making sure their own rules and guidelines are followed.

Clean up the mass spam and identical postings by same seller.
Now I am not saying that OfferUp should be avoided at all costs, just make sure that your expectations are not too high and that you don't expect a top-quality app and platform and you can make use of it.
List your items at a fair price and don't try to get back 90% of what you paid for something because people want bargains, not a small discount over what they could get something at on Amazon or in a store.
Look at OfferUp as kind of an app based yard sale. People want deals, as does everyone so think along those lines when pricing your items and you will sell more and faster and have a better overall selling experience.
As long as you use the proper precautions and don't have your expectations set too high then OfferUp can be an option for you to sell some things and make a little extra money. You might also find something at a good price that you may have been wanting.
---
---