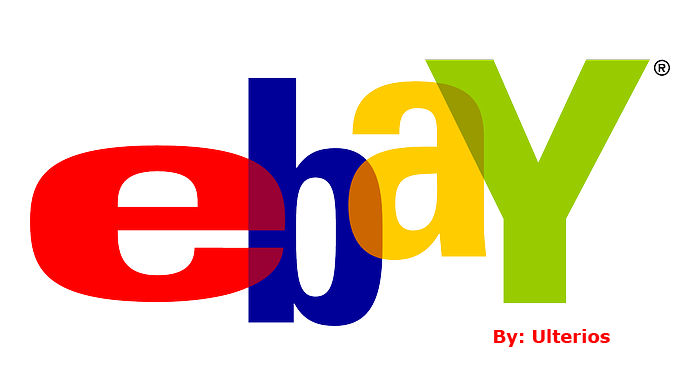 This is my second installment of "My Featured Website" so I thought I would talk about one of my other favorite websites, eBay.com. Now I am sure pretty much everyone has heard of eBay.
They are the biggest online auction website in the world and have been around for getting close to twenty years. Many people who are looking to buy something online start at eBay.com first to check for product availability and prices for those products.
On eBay you can buy just about anything that can be shipped or sent by the USPS (US Mail),UPS, Fedex and any other carrier. You can even buy things that can't be shipped like cars, boats, etc.
On eBay.com you have large and small business selling their goods as well as individuals selling as well. Here pretty much anyone can sell what they have to offer and the little guys get a chance to compete against the bigger companies for your hard earned money.
Most people who know or have heard about eBay know them as an online auction website and that is what they are known for. However one thing that not everyone knows is that on eBay.com you can buy almost everything without having to wait for an auction to end.
This type purchase is good for people who want or need to make a purchase but don't want to or can't wait for an auction to end.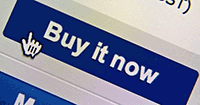 Thousands upon thousands of items on eBay are listed and sold using another form of selling type and eBay calls that type of sale / listing a "Buy it Now" purchase. This type of listing offers buyers the chance to get the item purchased right away without having to wait for an auction to end.
If you want to buy something in an auction format you have to wait a certain amount of days for the listing to end.
Their auction listings can be listed for 1,3,5,7 or 10 days. The auctions start from the moment the sellers list their item and end after the amount of days that they set for the item when they list it. Most of the "Buy it Now" style of listings are listed in 30 day periods but they do have shorted periods like in their auction style listings.
The "Buy it Now" listings typically cost a little more than what you could get the same exact item for if it was an auction style listing but the good thing about these type of listings is that you can get the item you want faster.
The seller sets a certain price that they will sell the item for so that a potential buyer can get what they are looking for without having to wait till an auction ends. This works well for people who need an item quicker or who just want to get something without having to wait till an auction ends.
Now I have been buying on eBay since shortly after they started up and a lot of things have changed. In the early years there were not as many people using their website so you had a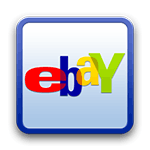 much better chance of getting something you wanted at an incredible price. This still does happen but not nearly as much as it used to because there are Millions more people shopping on eBay looking for a good deal on something.
So for me, I usually just use the eBay "Buy it Now" format to buy things I am looking for because their usually isn't much difference in price.
Millions of people who buy on eBay and bid on the auctions do so because it also makes the buying experience fun.
One word of caution though, the auctions can be addicting for some people and many people tend to buy things at a higher price then they wanted to spend simply because they get caught up in the excitement of the auction and wanting to out bid other people.
In today's world and in our economic times getting a better price on something we are looking for is always a good thing since pretty much everyone wants to save money when they can.
One good way to help save some money is to buy online on websites and have your purchase shipped / sent to you and ebay.com is a great website to start looking at if you want to make an online purchase and save some cash.
Just use eBay wisely and there are some great deal to be found on their website. Just don't get caught up in the auction excitement and buy things at higher prices just because you want to win that auction.
Being one of the websites I spend a lot of time on is why I chose to discus a little about eBay in this article. I hope you enjoyed it and as always, Thanks for visiting my website.
If you have a comment or question about eBay then please feel free to leave me a message below, I always welcome the input from my website visitors.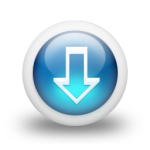 ---
---